Shop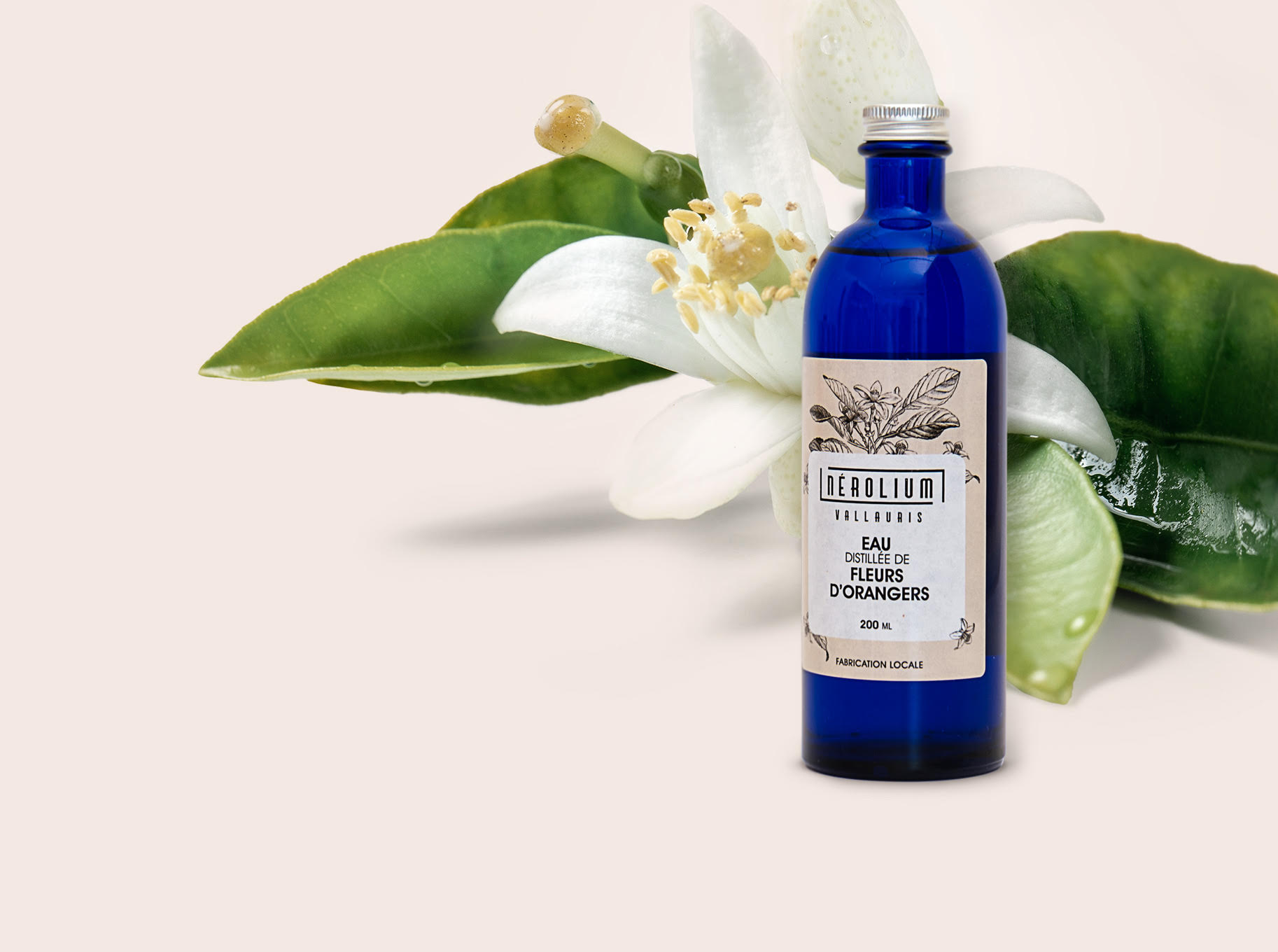 Floral waters
Floral waters (or hydrosols) are the result of leaves and flowers steam distilling. During this process, steam charges with plant aromas offering a light and sweet olfactory experience you can use in your all recipes.
jams
Our jams are made of freshly harvested locally produced citruses processed in our workshop. The pulp and peels are cooked and stored separately in order to preserve all savours. Both elements are then put together in a genuine cauldron for a second cooking before being put in jars, resulting in a pure extract of pleasure for you to enjoy
aperitif drinks
Vallauris Golfe-Juan's terraces grown citruses gorged with sun, a recipe with sweet scented touches and a local and traditional production process will bring you pleasant surprises on a fresh tasting.