Château Robert in Golfe-Juan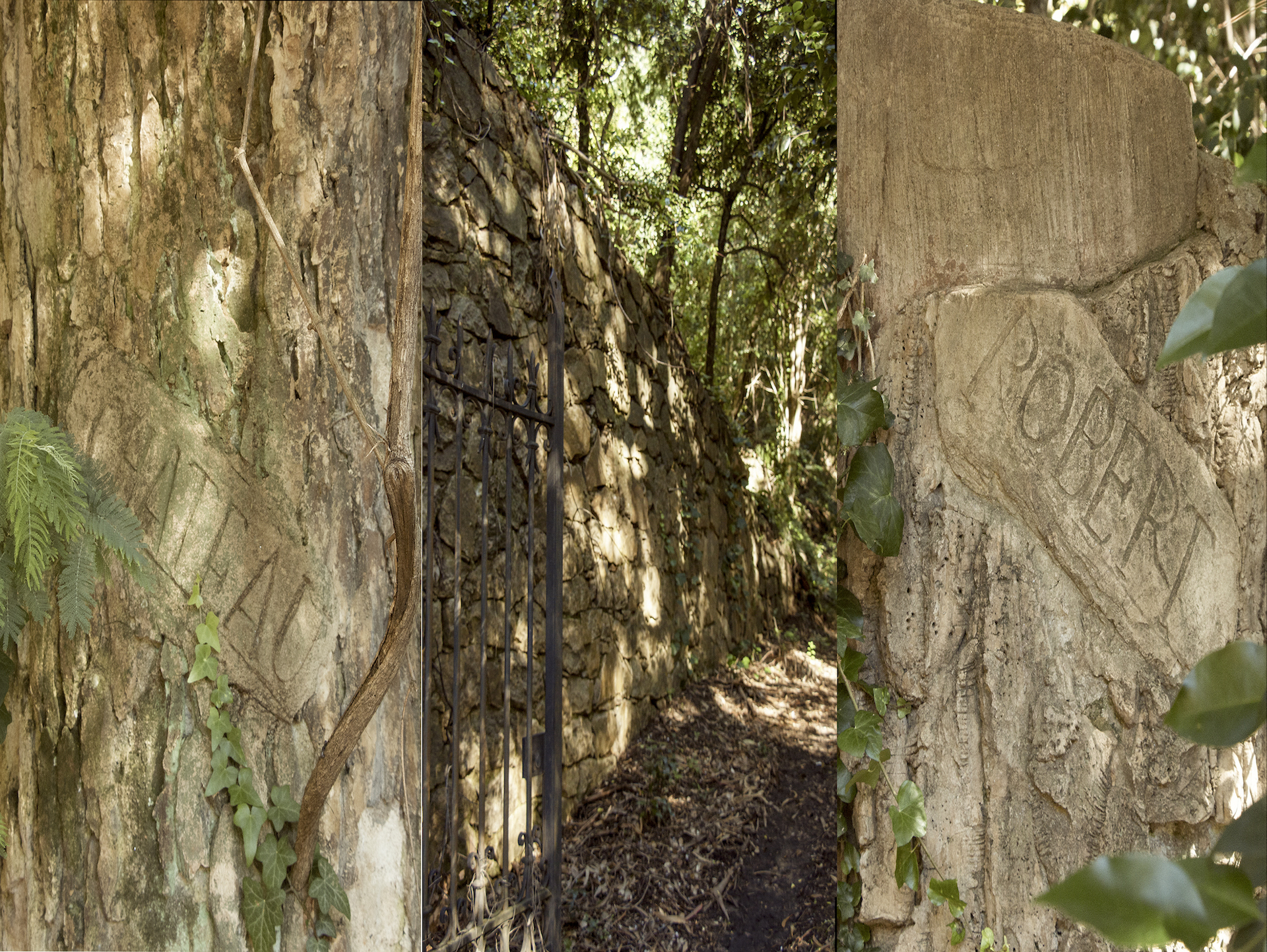 The rebirth of historical plantations
In the parc of Château Robert, undergoing renovation, 330 trees were recently planted on a 6000 m2 plot of land lent by the city of Vallauris and the Conservatoire du Littoral (coastal protection agency).

Those young tree will allow Nérolium cooperative to raise its production by 50%. Furthermore, it's a « return to the roots », this land was where the first plantation opened in the late 19th century. It is planned to open it to the public short term. Just a little patience before you can come and admire the beauty of blossoming bitter orange!
Contact us :
Écomusée et boutique gourmande
140, avenue de la Liberté
06220 Golfe-Juan, France
Phone : +33 (0)4 93 63 74 29
E-mail : golfe@nerolium.fr
Come and visit ! You can have a free visit with no fee for 45 minutes.
Want to be guided through your tour and learn more? Vallauris-Golfe-Juan's tourism office organises guided tours, we strongly recommend it for groups.
If you're interested in a guided tour, contact them:
Phone : +33 (0)4 93 63 18 38
E-mail : contact.tourisme@vallauris.fr
Opening hours Tuesday to Saturday:
10:00 – 12:00
14:00 – 17:00
Sundays, Mondays and holidays:
Closed
Accessible to people with reduced mobility
Pets not allowed except for guide dogs
Accepted payment methods :
Credit card, Bank check, Cash
We do not accept :
Cadhoc, Tir groupé, Kadéos, American express