Dive deep into bitter orange cultivation!
Follow the bitter orange's journey, try our entirely local products or just have a look at the beauty of our new plantations… Many ways for us to share our heritage with you.
Discover our online shop
Our local products just a click away!
Jams, orange blossom water, aperitif drinks, gift ideas… Order online and enjoy at home the best of Nérolium's products! Revisit the taste of authentic local products to savour and share! All of That, Just a click away!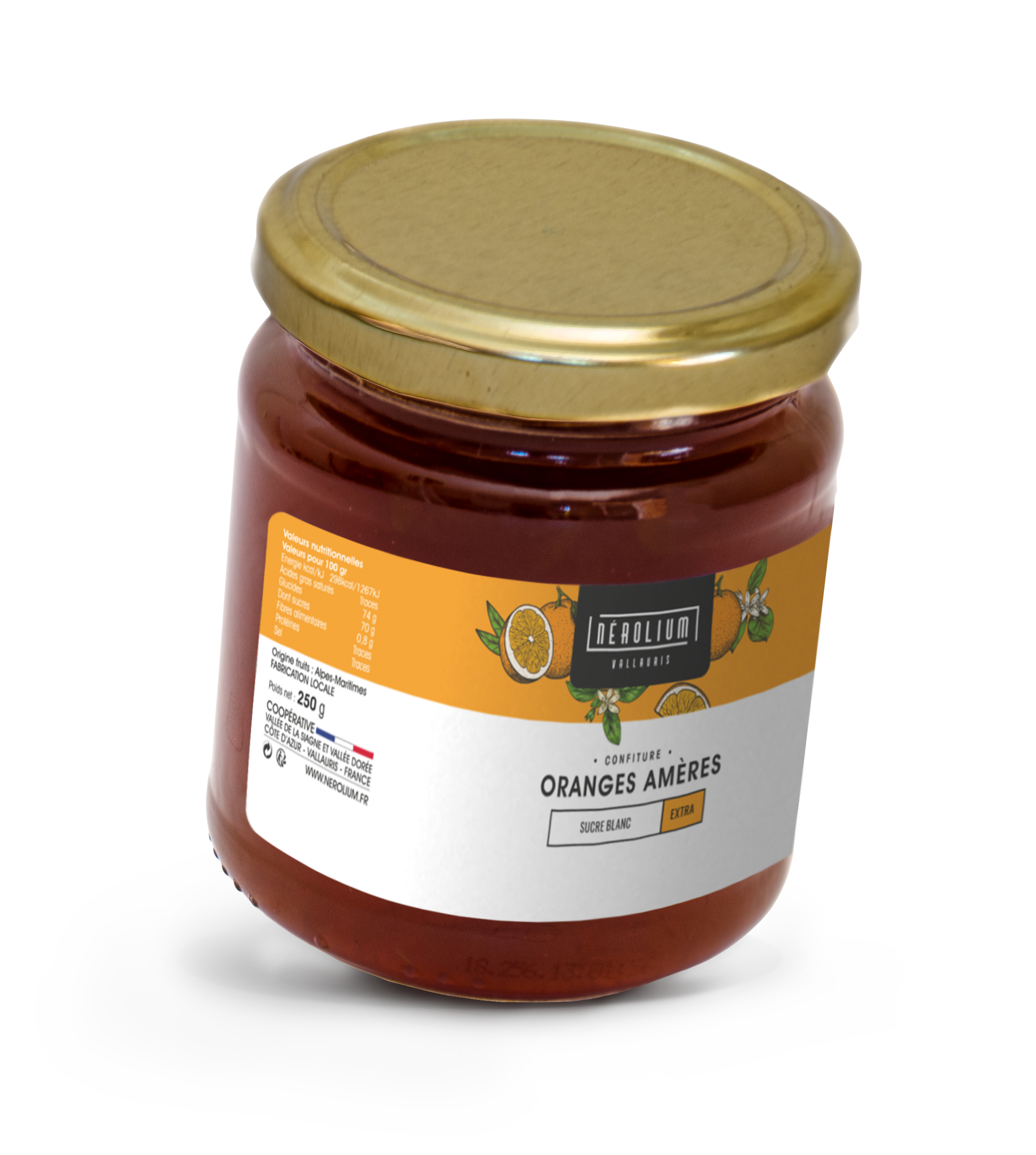 Confitures
Confiture d'oranges amères
Des fruits, du soleil, du plaisir!